We are an innovative, inspired, and passionate set of people who play the role of success catalysts to make this world better.
We are Uniphi Group – a group with extensive prowess across five verticals: Technology, Renewable Energy, Agriculture, Oil & Gas and Trading. We have a global footprint with our business presence and widespread partner network. Our customers span across multiple continents.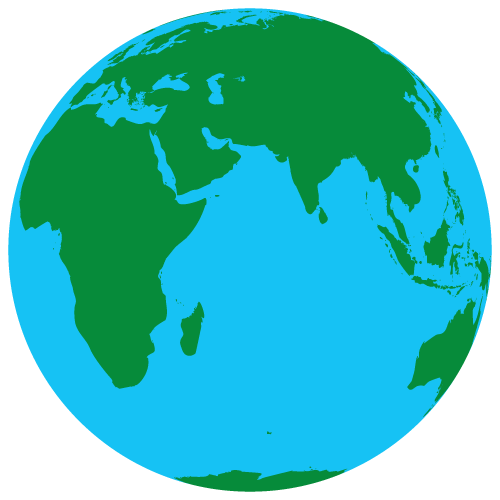 Every business vertical of ours is fully aligned to enhance quality of life with heightened environmental conscience and aimed to touch lives for a better tomorrow.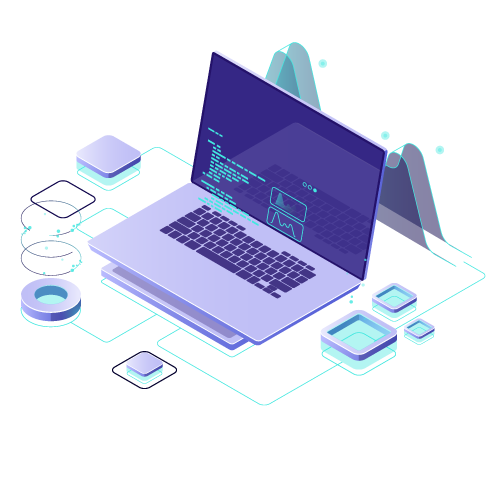 Technology
Digital Financial Services, Digital platforms, New Age Technologies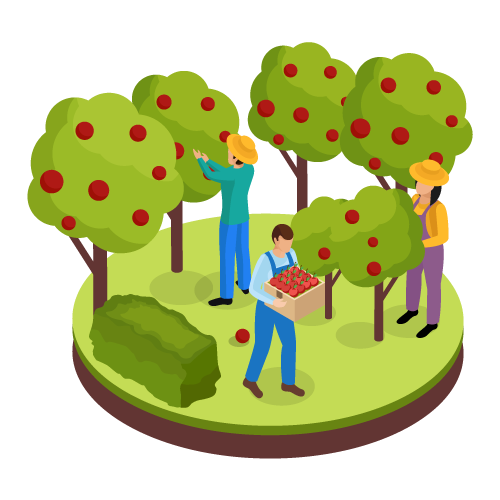 ORGANIC FARMING
Oraganic Farming, Community Farming, Agri Consulting, Agri commerce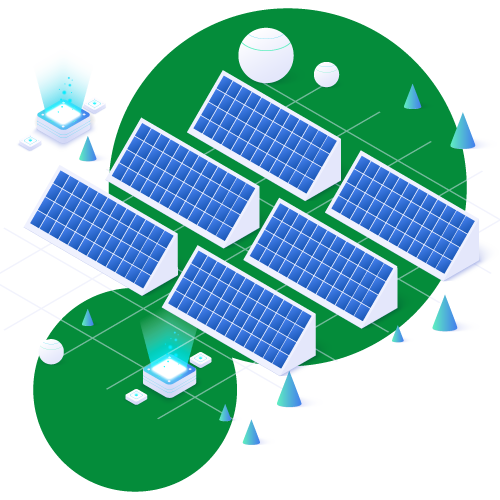 RENEWABLE ENERGY
Solar, Waste to energy, Productive Plastics, Bamboo to energy
OIL & GAS
Bulk distribution, Plant design, Process automation, Core equipment & LPG distribution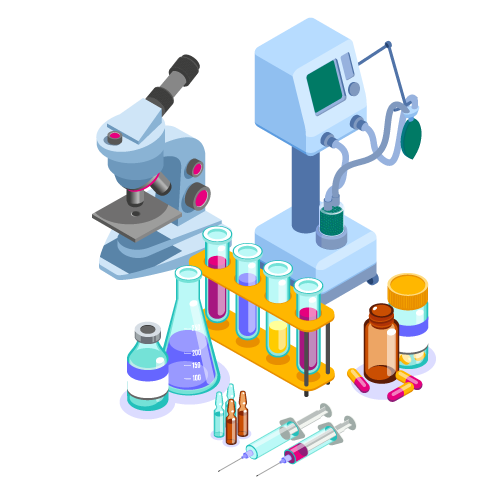 TRADING
Oil & Gas equipment, Industrial Products, Medical products & equipment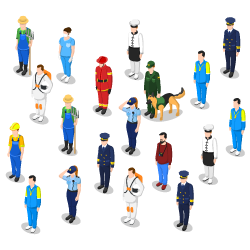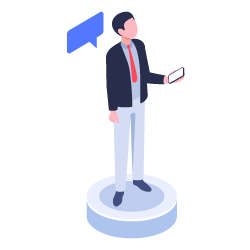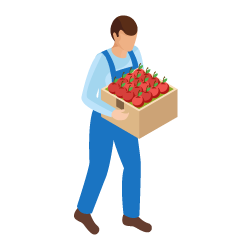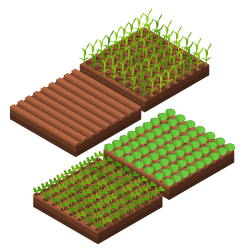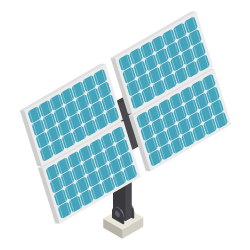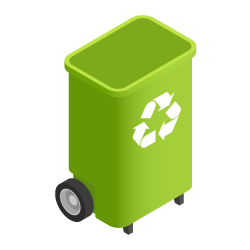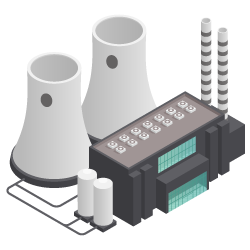 Let Us Be Your Partner In Success.
Our mantra as success catalysts is to make considerable socio-economic impact by touching lives. This greater purpose is a well-designed charter that has multiple facets such as equitable access to resources thus elevating quality of life of every citizen.  Let us partner in this journey and make this a reality.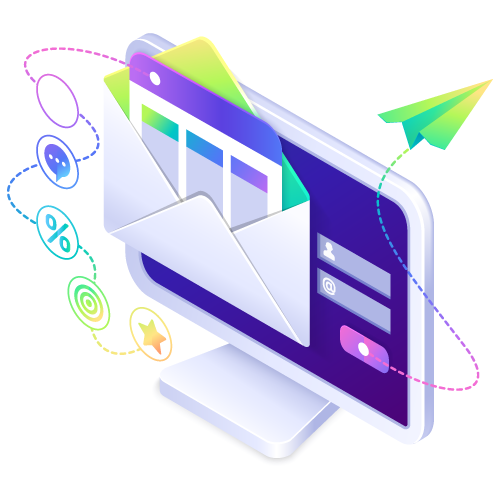 Address
Office – C1-1408
AFZ, Ajman, United Arab Emirates